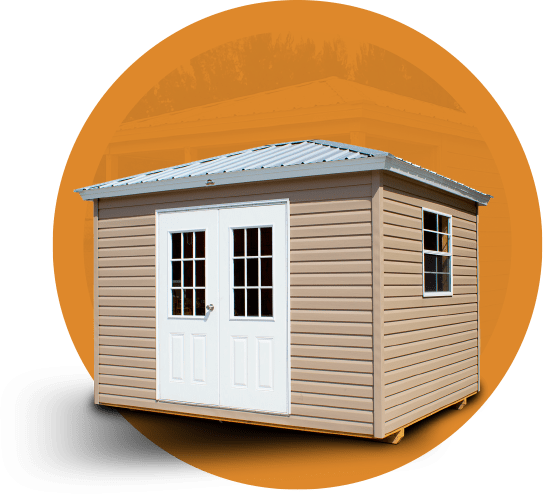 20 YEARS BUILDING NOTHING BUT THE BEST SHEDS IN SWFL


Gerald De Giovanni
2 months ago
Amazing theme park experience. Fast intense rides include the world's fastest roller coaster as well as Flying Aces, an intensive roller coaster that is sure...
Md Zobaer Ahmed
in the last week
though i didn't get inside, the much i have seen from outside, it was awesome... simply awesome... i was so excited to see the Ferrari...
Unbelievable experience loved the roller coaster rides. Definitely a must visit. Heaps of rides for everyone no matter the age. Food and gift shops everywhere throughout the theme...
Welcome to Amazon Sheds
The SWFL's top shed manufacturer. We are committed to offering nothing but top quality sheds that can resist Florida's toughest climate conditions. We have over 20 years of experience in the industry, manufacturing strong, long-lasting sheds, thanks to our team of expert artisans and the use of the finest and most durable materials.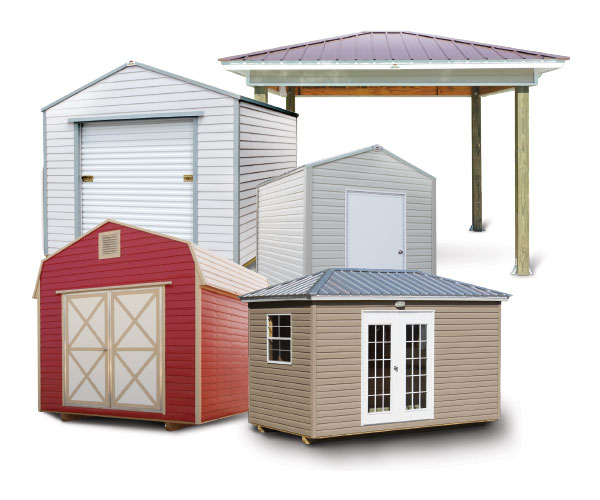 Find a dealer close to you

We serve all SWFL and Miami Area, find the the dealer closest to your location
I would like to thank Zoe from Amazon sheds for making a DREAM come true!!! Zoe was on point with my shed build (12x24) she...
I was hesitant when I arrived at the Amazon shed store. wasn't sure if the shed I would pick was going to be what I...
Amazon is the only place to buy your shed from. From start to finish we were treated like gold. Our salesman Bennie was professional, courteous...
The lastest from our Youtube Channel
Call Us: +(239) 498-5558
Let's start building your dreamed shed today!
What set us apart 
Exceeding customer's expectations since 2006
Durability
All our sheds are built with high quality materials designed to withstand Florida's infamous storm season. Our building standards exceed state requirements, are exposure "D" approved and HVHZ approved for Miami Dade county.
Craftmanship
With over 30 years of building experience crafting exceptional products we can assure you that your future projects are in good hands.
Built to your specifications
Our sheds can be custom built to your requirements, all windows, doors, and vents can be installed to your specifications. Shed heights can be raised or lowered to meet your needs.
Best Equipment for Delivery
Our sheds are delivered to your property on one of our high-tech side shift trailers, once unloaded one of our highly experienced delivery technicians will move your shed into place with one of our state-of-the-art shed mules.
Free Delivery
Delivery, anchoring, leveling, and set up of our buildings are free within a 25-mile radius of our dealers (excluding the Florida Keys see dealer for details).
Warranty
Amazon Sheds provides its customers a 5-year warranty covering materials, labor, leaks, leveling, and workmanship on all our products.
Our Dealers
Always ready and happy to assist you
Fort Myers

14380 N. Cleveland Ave., N. Fort Myers, FL 33903

(239) 498-5558
Mon – Sat 9:00 am – 5:00 pm
Bonita

10301 Bonita Beach Rd., Bonita Springs, FL 34135

(239) 498-5558
Mon – Sat 9:00 am – 5:00 pm
Miami

12265 S Dixie Highway, Miami Fl 33156

(239) 498-5558
Mon – Fri 9:00 am – 5:00 pm
Sat 9:00 am - 3:00 pm
Sebring

2905 US Hwy 27 N, Sebring, FL 33872

(239) 498-5558
Mon – Fri 9:00 am – 5:00 pm
Sat 9:00 am - 3:00 pm
Headquarters

17300 Jean Street, Fort Myers FL, 33967

(239) 498-5558
Mon – Sat 8:00 am – 4:00 pm